---
Cedar Mill Ranch in Kalispell, Montana is dedicated to natural locally raised Aberdeen Angus Beef and American Black Belly Lamb. From farm to table we pride ourselves in our specially bred livestock that provide high-quality tasting meat with no added hormones or antibiotics.
---
---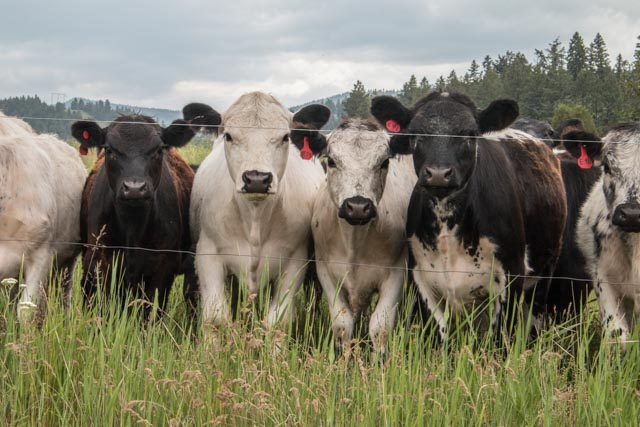 The benefits of the Aberdeen Angus is smaller portions, thick cut steaks with excellent taste, texture, tenderness and marbling.

We offer whole and half beefs. They are butchered early spring at the award-winning Lower Valley Processing. We also have ground burger and some specialty cuts available for purchase. Contact us for pricing and availability.

We have calves ready for your pasture available in May. At this time they will be 10-12 months old and we recommend feeding till 22 months for butcher. That is variable on the quality of the feed you give them.
---
---
---
American Black Belly Lamb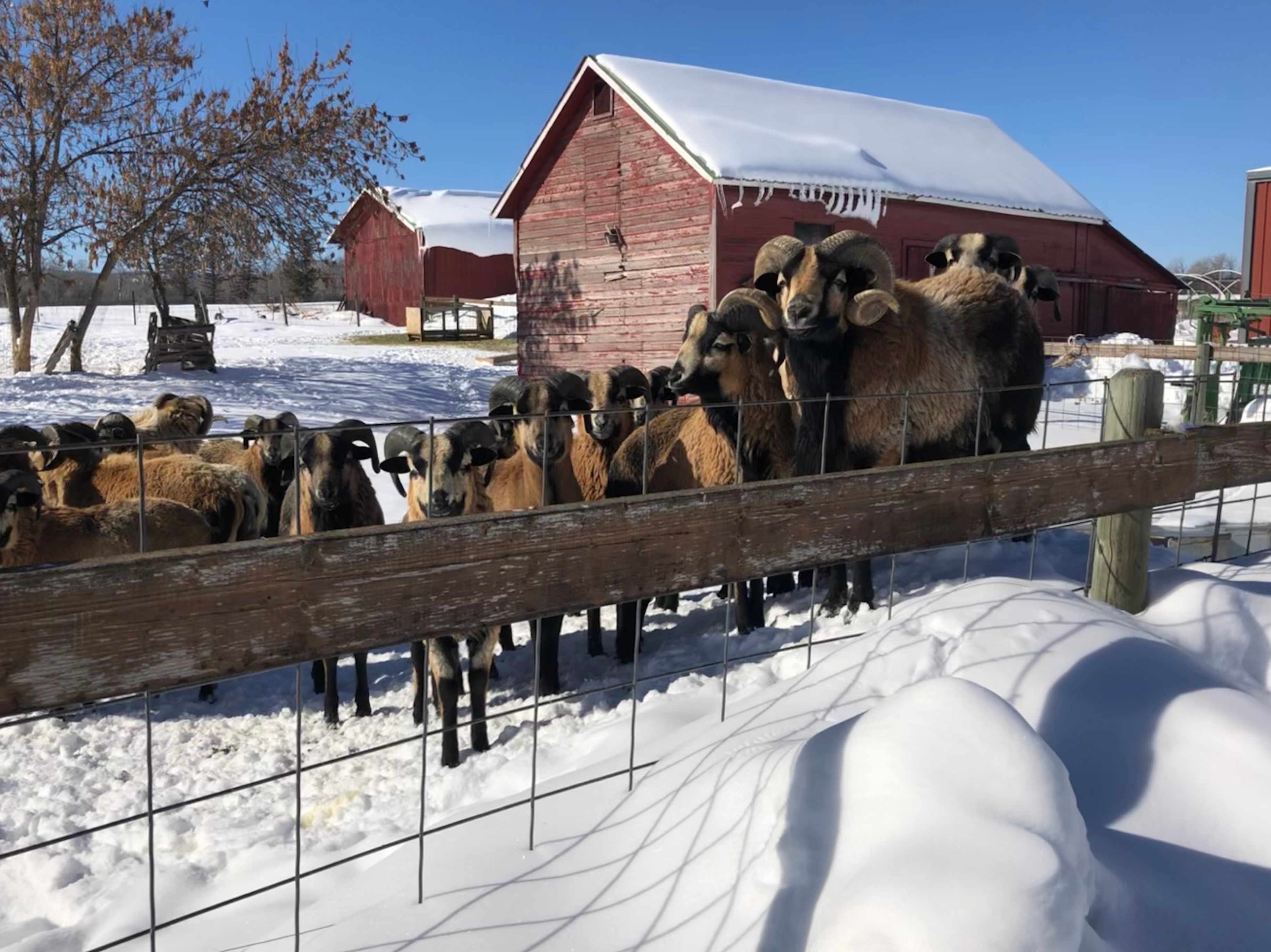 The benefits of the American Black Belly Lamb is that they are low in fat and cholesterol, but high in protein, with no muttony taste, and a nice mild flavor.

We offer whole lambs for sale. We try and butcher our lambs around Christmas so be sure to get on our list early as it fills up quickly. Occasionally we have lamb meat by the specific cut if you need something special. Please contact us for pricing and availability.

We also have weaned lambs available if you'd like to purchase a lamb. We recommend having at least two to keep each other company. They generally are available in June of each year. They are ready for butcher usually anywhere from nine months to a year.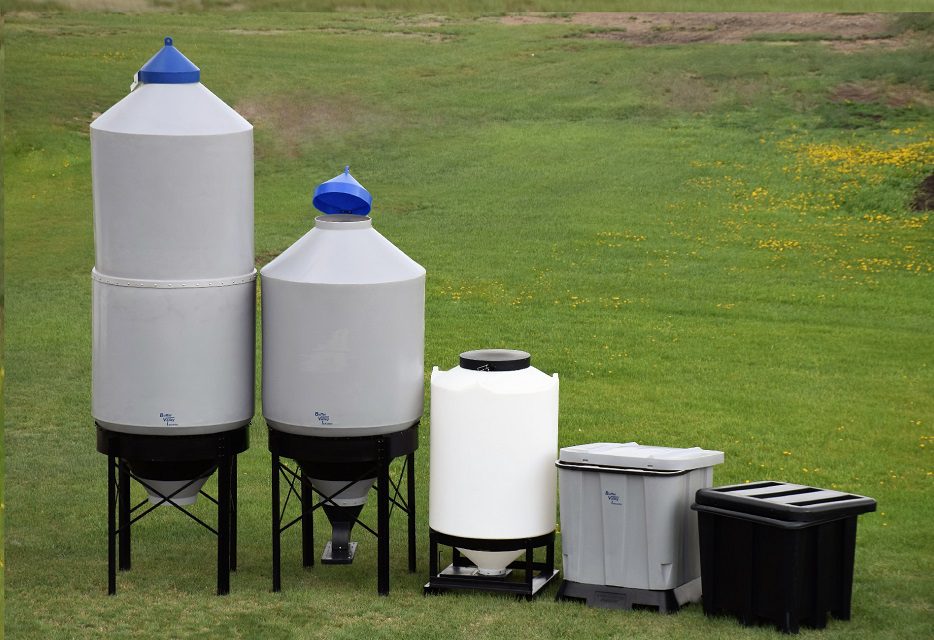 We are happy to offer products from Buffer Valley Industries for many grain storage solutions and other agriculture applications.

Check out what we offer!
---